We are nothing without our volunteers
---
---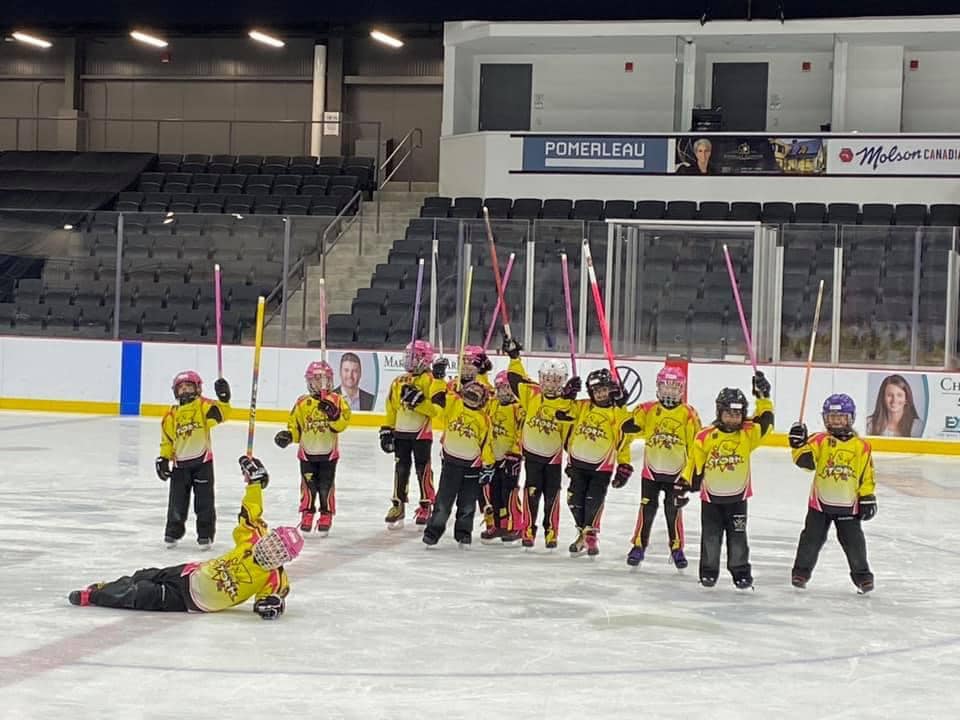 ---
The 2022-2023 season is underway! This is entirely thanks to the volunteers that have spent hundreds of hours making it possible.
I want to take a moment and thank the members of the Moncton Ringette Association Board of Directors, the coordinators, coaches and team managers for getting us here.
The transition to a new registration platform, a new website platform, new team app and email accounts meant several late nights, a lot of learning and some bumps along the way. It takes countless hours to make it all come together and we are very fortunate to have a dedicated group of volunteers. Each of us have families to care for, regular paying jobs and yet we volunteer so much of our spare time in order to help make this season and others a success for our Storm and Storm Devil athletes.
Events like our Wildcats Day go above and beyond the necessary to put on a season, and we want to continue to offer these extras, but this is not possible without volunteers.
Please consider helping out, whether it's on ice with a team that doesn't have enough coaches, or at the association level.
With the announcement that Moncton Ringette Association is hosting the Provincial Championship and Jamboree this season, we will need every family to help to make it a success.
Again, a heartfelt thank you to the team.
I wish every player, coach, volunteer and family a successful season!
Go Storm!
Go Storm Devils!
Julie Schofield Simard
President
Moncton Ringette Association